To date, Dragonfly has donated more than $500,000 to support mental health on Nantucket.
The Great Harbor Yacht Club, Nantucket
Thursday, July 27th, 2023 • 5:30 - 8 pm
SAVE THE DATE
---
 The Dragonfly fundraiser will be held on Thursday, July 27th, 2023, 5:30-8 pm at The Great Harbor Yacht Club on Nantucket. It will include an open bar, hors d'oeuvres, music, and a silent and live auction.
---
Thank you for your interest in the Dragonfly fundraiser, an event to inspire change with mental illness.
Dragonfly is an annual fundraiser created to inspire change with mental illness and raise funds for NAMI CC&I on Nantucket and Fairwinds – Nantucket's Counseling Center.  It was started in 2016 after the founder, Kate Kling, lost her sister to mental illness.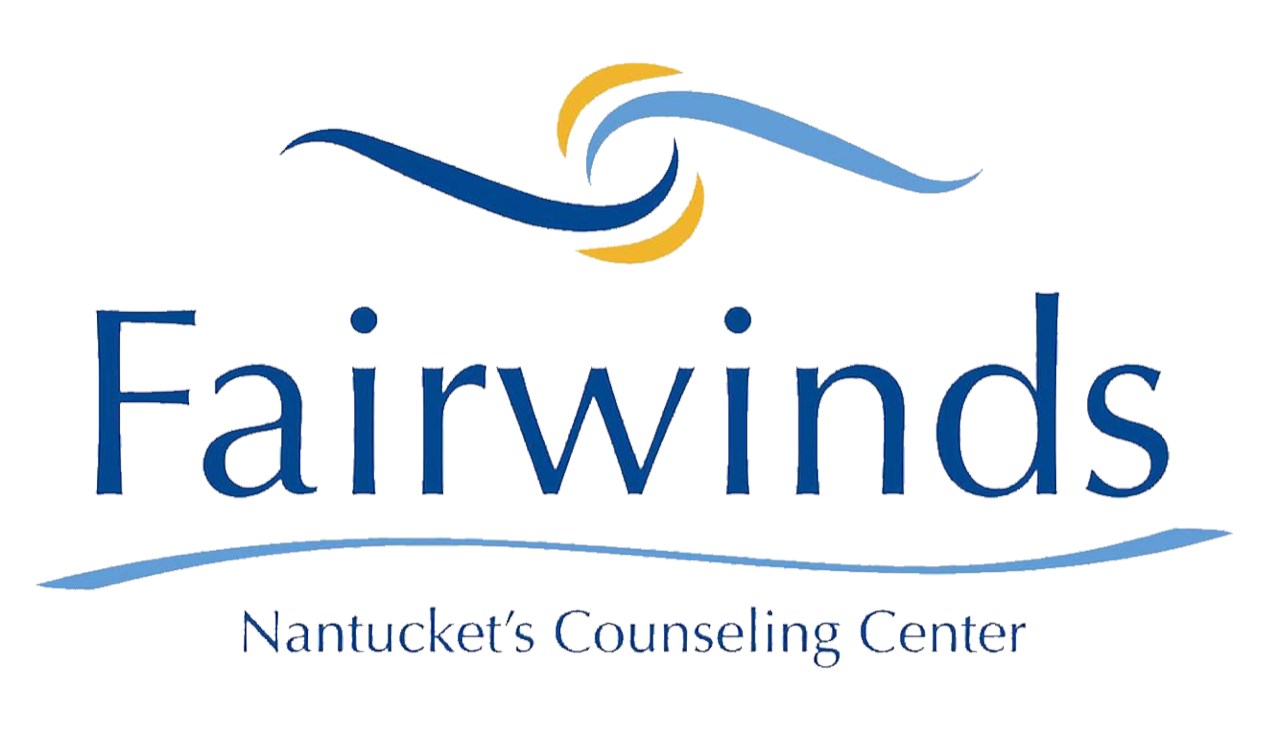 Since its inception Dragonfly has raised funds for mental health.
2016: $38,200
2017: $68,000
2018: $92,300
2019: $104,000
2022: $300,000
Thank you for your support
Valet provided to guests. 
Help us Inspire Change with Mental Illness.
---
A special thank you to our 2022 sponsors.
If you would like information on being a sponsor of the Dragonfly Fundraiser, please contact Kate Kling at 617-694-8147 or [email protected].
PLATINUM – $10,000
Kathy & Tom Arrix
Susan & Dave Saunders
Heather & Jimmy Mulvihill Fund
GOLD – $5,000
Katie & Bob Keith
Karen Rainwater
Mimi & Malcolm MacLean
J Pepper Frazier Real Estate
SILVER – $2,500
Fred Conti
Kate & Chris Kling
Maria & George Roach
Kerry & Kyleigh Leddy
Jennifer Jordan
Kelly O'Donnell
Amanda & Betsy Wright
Cape Cod Five
Cotto Wealth Management Group at Morgan Stanley
The Green Lady Dispensary
Offshore Development
Jessica N. Torre D.D.S.
BRONZE $1,000
Erin & Patrick Dorton
White Elephant Resorts
Jackie & Jim Lane
J. Brown Builders
Blue Flag Development
Robin Gillen & Harvey Jones
Coast to Coast Financial Planning
Lynne & Lloyd Byrne
Candace Alexander
Nicole & Joel Whidden
Liz Ann Sonders & Bob Meier
Cindy & Evan Jones
RADical Hope
Alison Kohlmeyer
Tara Vessels
Kathy & Peter Roby
Constance & David Cheever

IN-KIND SPONSORS
The Raw Bar Yoho
Jeff Ross
LoLo Event Design
Marquis Creative
Eleanor Hallewell Photography
MEDIA SPONSORS
Nantucket Magazine
The many generous people donating auction items. 
Thank You to the Dragonfly Committee: Kate Kling, Founder, Kathy Arrix, Katie Keith, Kate Coe, Kerryann Leddy, Emme Duncan, Robin Gillen, Tamara Greenman, Cara Marquis, Amanda Wright, Candace Alexander, Melanie Wernick, & Chantelle Persac.